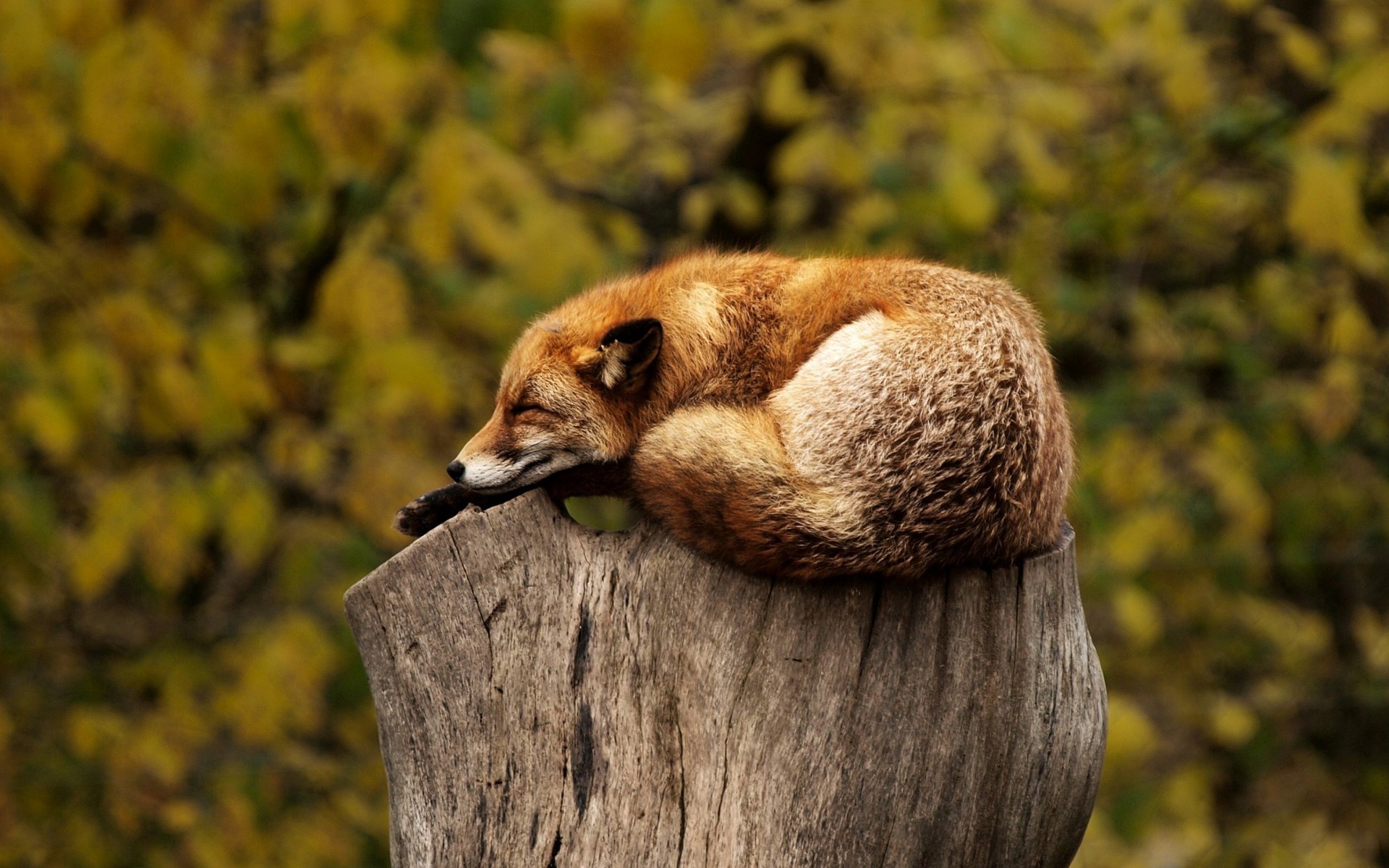 Today is the day. After the strange creature left, you decided not to hesitate any longer. A sudden surge of courage drives you like a moth to a flame. You gathered your vast followers to build an altar. You sought out a wise diviner to point out the direction. You placed your claws on top of the draft, which you have revised countless times. You silently repeated the last syllable the strange creature left behind:
"Hastur."
You thought back on all the steps you have taken to get to where you are today, from a beast wandering and foraging in the wild to a "Living Saint", spreading the belief of the great being, all thanks to its bounty. And, perhaps, thanks to that strange creature.
What is it? Why did it help? You recalled everything it brought to you:
Attention to the audience's background and context. This is an important preparatory step before composing. Lacking understanding of the audience and context, you can never make effective arguments, and may also cause misunderstandings;
Complex and strategic use of external sources. This is necessary for any form of composing, and arguments that lack support from sources can not be persuasive. Keeping the awareness of external sources during composing will ensure that the content does not become self-righteous conjecture;
Constructing complex statements and ensuring that the statements have stakes to support them. This ensures that all texts are driven by logic, and the composers know exactly what they are creating;
Taking the opinions of others and making revisions. This is the essential path to learning from experience and progress. It also tells that composing great work is a long-term process, no one achieves the best on the first try.
All the knowledge is crucial to your achievements. Without any of them, you could never stand on this altar, and when you do any future composing, it will certainly be there to help.
But the identity of that strange creature still confuses you.
Forget it, you shook your head. Courage steadily flew in, allowing you to drop any concern. It doesn't matter, you are about to meet the great being.
"Hastur."
You suddenly realized that you don't understand the meaning of this syllable, nor did you know why you are silently repeating it. It seems to have magic, and as you stand here, facing that direction, with all the knowledge in your mind, it becomes natural to recite that word. Why not shout it out loud? You suddenly felt that silently repeating is strange, and if you want to call something, of course you should shout out. You took a deep breath and, with your head raised towards that star cluster in the sky, shouted with all your might:
"Hastur!"
Seemingly in response, the crowd below became noisy. Though initially had some chaos, the sound gradually evolved into a stacked wave of shouting:
"Hastur!"
"Ia! Ia! Hastur!"
You watched the crowd shouting in unison and suddenly felt a tremble in your soul. You're so touched, so shocked by the harmony of life.
"Hastur!"
You joined them.
Suddenly, your ears recognized a muttering. You stopped shouting and tried to figure out what it was saying, but it was like thin smoke floating above your head - as soon as you look up, it dissipates. Then you saw a black-plumed hearse coming towards you from the sky, from the direction you were facing. Seeing it, you got a sudden, definite feeling - as if your life was a rushing river, already accelerating towards the sea, never to return.
Thick white fog rose up, and you knew it was coming. It's Hustur, the Unspeakable. The hearse produced a crunching sound and then stopped. Then you felt it, gently approaching. You tried to find a figure of it, but there's nothing in your sight. Its movement was so gentle that it didn't leave any footprints on the muddy road.
"Ia! Ia! Hastur!"
The crowd was still shouting, but a faint unease had disrupted the rhythm. Suddenly, the people standing at the front began to fall in a row. People could no longer stay calm and started fleeing in all directions.
The loud shouting turned into panicked cries and screams. You watched the horrors around you, not running away. You felt your body urgently wanting to escape, but somehow you didn't. You remained squatting there, trying to distinguish its figure from the fallen bodies.
You didn't succeed. It was like a horizon gradually approaching, and people fell down whenever it swept through, no matter which direction they ran in. And now that line is getting closer and closer to you.
Only a dozen or so steadfast followers were left by your side. Unlike the fleeing people, their eyes were shining with fanaticism, as if they take the great being's coming as a blessing and the impending death as a long-awaited sacrifice.
It's here. One person in front of you falls down as if getting struck hard in the face.
Two more people fall. You still can't trace any of it, and in this final moment, you suddenly realized how obsessive the motivation that has driven you here is. You are not a faithful believer, you just want to see the true face of which created that miracle. And even now you don't know if Hastur is the same being as the one who changed everything that day.
You felt its cold soft grasp. You couldn't see it, but it's here. You opened your eyes wide, though you knew it was useless. A gentle but irresistible force came, and your body got divided into five or six parts. Your sight fell along with your head, landing on the draft you've revised hundreds of times:
there was nothing but a yellow sign.